Redesign of the tunnel facades of the otters
On about 16 ha, the Ueckermünde Zoo offers a habitat for about 400 animals in 100 species. In order to make the richness of the flora and fauna for the inhabitants and visitors of the region to experience, the coworkers try to develop the zoo regularly on a regular basis. Animals in species-appropriate enclosures and facilities, experienced first hand or the creation of new adventure playgrounds, which stimulate all the senses, are now used for recreational activities for our guests and residents.

Sustainable animal observations and encounters with animals should take place in species-appropriate animal enclosures. As part of the project, the Fischottertunnel will be redesigned. The otter system is located in the immediate vicinity of the animal park entrance and is an immediate attraction for visitors. The daily feeding sessions are always attended by many guests. Completed in 2004, the complex is home to a couple of otters. The zoo participates in the European breeding program of this species. Several times has been raised by the otter pairs offspring. Visitors can observe the animals in the countryside, in the sleeping caves or in the water. The underwater insights are particularly impressive.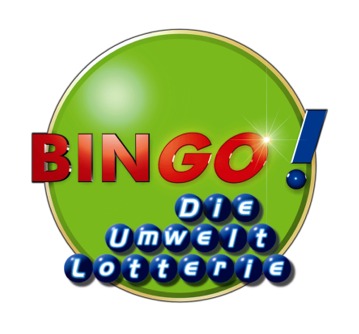 The tunnel can be reached via a staircase. Through two large slices, the animals underwater while diving, foraging or countless swimming deposits are observed. On the walls of the tunnel there are environmental education boards that provide information on the animals and their habitat. The plan is to redesign the exposed concrete tunnel. The area should be primed waterproof and then be colorful. An underwater landscape as well as the habitat of the otters are to be presented on the walls. Our goal is to get close to the animals' area of ​​life with the motifs. Even with the primer and the choice of colors, care is taken to ensure that the selected photo motifs are in line with the "underwater line". The habitats of the otters and way of life, food, prey and also the threat of roads with increasing traffic are shown. The tunnel walls are not only optically colorful and child-friendly, but also convey sustainable environmental education. The zoo school children, but also the small zoo park visitors get the opportunity to immerse themselves in a foreign wildlife. The theme will complement the zoo school program in a fun way. The animals can then be experienced live in the tunnel through the windows, and what is not visible, is presented on the tunnel walls.
The project is funded both by the state of Mecklenburg-Vorpommern as a measure of environmental education, education and information of clubs and associations as well as by the NUE Foundation from proceeds of the lottery BINGO! The environmental lottery promoted.