Support us a member of the society to develop the zoo further. Ueckermünde Zoo wants to arouse interest in exotic animals as well as domestic animals. The zoo is the last resort for many endangered species. If you want to promote the zoo, you really should become a member of the society. Many firms, municipalities and private persons already help the zoo.

Become a member and support us !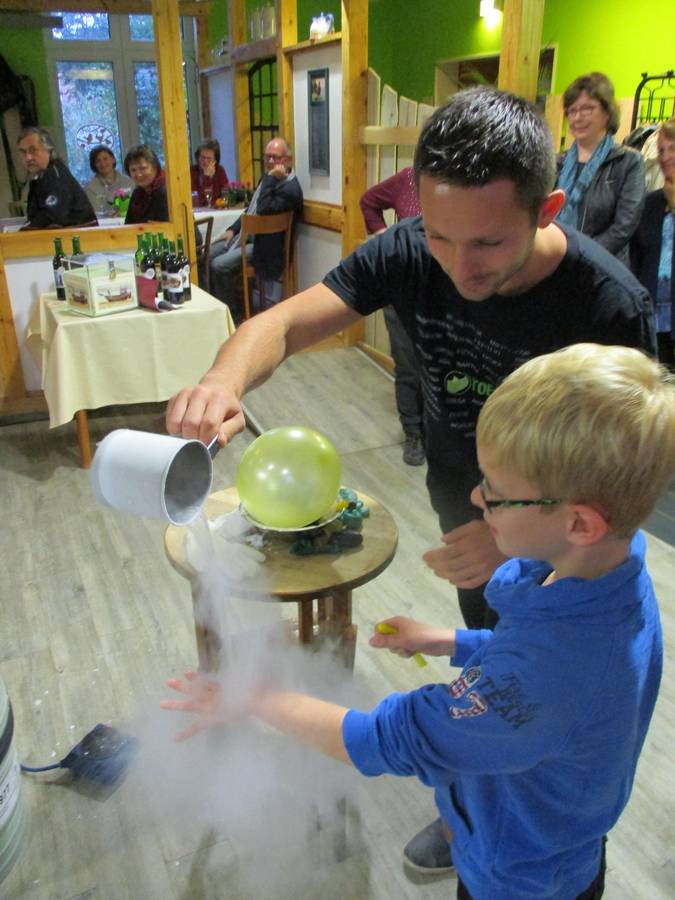 Experiments at the 25th anniversary of the zoo-Society.