Artistic facade design of the Wolf Tunnel
The zoo under our feet
On about 16 ha, the zoo offers a habitat for about 400 animals in 100 species. In order to make the richness of the flora and fauna for the inhabitants and visitors of the region to experience, the coworkers try to develop the zoo regularly on a regular basis. Animals in species-appropriate enclosures and facilities, experienced first hand or the creation of new adventure playgrounds, which stimulate all the senses, are now used for recreational activities for our guests and residents.

Sustainable animal observations and encounters with animals should take place in species-appropriate animal enclosures. As part of the project, the topic of the return of wolves is complemented by an artistically designed tunnel, with the theme of wildlife under our feet. The wolf enclosure is located in the back zoo area and is a major attraction for visitors. On the regular wolf nights, light hikes or vultures in the wolves always take many guests. Completed in 2013, the complex covers an area of ​​5,000 m² and provides a home for six wolf male dogs.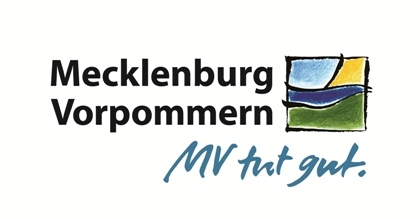 The animals are very lively and like to use the entire system. Visitors can also watch the animals from the castle ruins. There is a 36 m long tunnel under the complex. In the tunnel, you can experience the animals close to the foraging or digging through different high arranged slices. Environmental education boards on the walls are attached to the animals and their way of life. The plan is to redesign the exposed concrete tunnel. The area should be primed waterproof and then be colorfully designed with the flora and fauna under our feet. Even when choosing the colors, care is taken to ensure that the different shades make a deceptively true representation. Designed to be habitats and prey of wolves. The visitors should get a real impression of tree roots, bushes, streams and also a variety of creepy-crawlies that actually have their habitat under our feet. The murals are trying to provide an explanation of the areas of life and habits of animals. Every picture has its own design process, its own background and its own colors. The works of art will be carried out during the opening hours of the zoo, so that even when designing the walls, a broad public can participate in the process of completion as an observer.

The project is being implemented with the kind support of Sparkassenstiftung Uecker-Randow and Vorpommern-Fonds.