Education center in Lipie
The association of cities and communities of the river Parseta in Karlino which was founded in 1992 combines 19 communities of the Parseta river. The association carries out projects regarding conservation of the river and its area as basis for the development of recreation and tourism. The association coordinates activities in conservation and biodiversity as well as the economic development by protection of the natural resources. The association is important for education in ecology, too. Therefore it promotes initiatives to get together young people for the idea of sustainable development.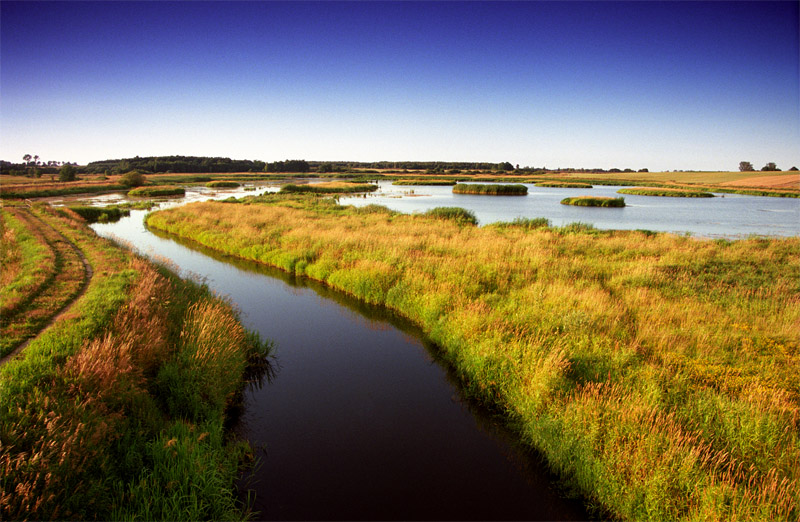 A German-Polish education center is planned in Lipie. The garden consist of a maze, an exhibition tower, corners with colors and scents, a corner of vitality – an outdoor fitness studio and a path of the senses. Furthermore forty four-day workshops on the conservation and biological diversity of the ecosystem as well as two-day open days will be carried out. There will be participants from Germany and from Poland. During the courses the biodiversity of the Pomeranian area is the topic, trips and classes will compare the results of the whole area.
Thanks to the special element of the project an interest shall arise in nature, landscape, culture and history of the region by using new ways of ecological education and thus reach more eco tourism. The main effect will be the integration and creation of a comprehensive touristic and cultural offer for the inhabitants of the region of Euroregion Pomerania.