We are happy to introduce the green community Police (German Pölitz). Our community consists of beautiful landscapes, large forests and a diverse animal kingdom at the Neuendorf Lake (Jezioro Świdwie) within Ueckermünde Heath (Puszcza Wkrzańska). The municipality is located at the Szczecin Lagoon (Zalew Szczeciński), with ist yearly boat races, old churches, a well-developed infrastructure for sporting and leisure activities.
The modern town of Police has interesting areas for private investigators. The municipality will gain a new image by long-lasting and intensive investigations and environmental protection projects, a municipality with big potential for development for their inhabitants . Advantages are the proximity to the sea border of the Baltic Sea and the border to Germany and the access to a sea port. The municipality offers space, possibilities and a beautiful surroundings. It is well worth living and investing here.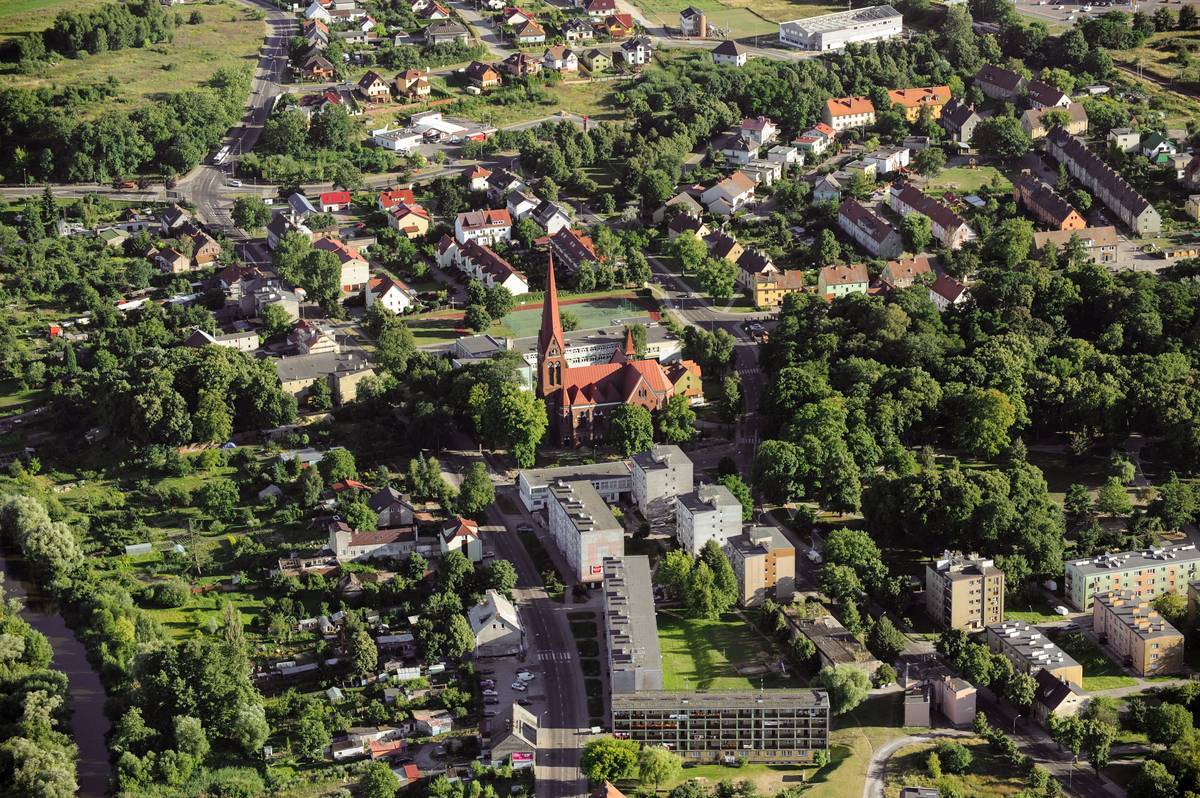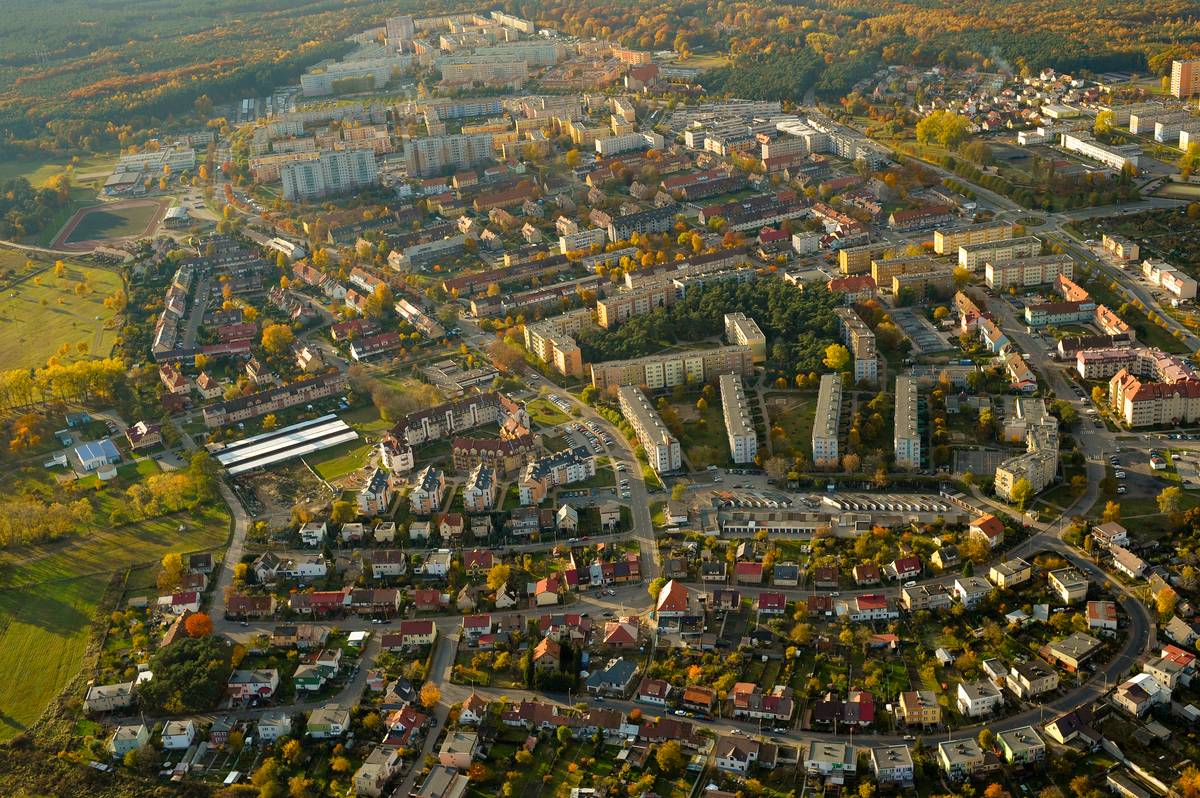 Information about the project
This year (2019) you are invited to a wonderful event " Time for EcoTrebiez". The cross-border support of a common German-Polish cultural and ecological offer takes places at the Szczecin Lagoon of the touristic complex building at Trzebiez. The event lasts 2 days. We want to make the inhabitants of the border area familiar with the idea of bio-food , with the beauty of the flora and the fauna of the Szczecin Lagoon and we want to strengthen the ecological awareness by education. You are invited to days full of fun, competition, events of the stage and workshops at the wonderful beach of the Szczecin Lagoon. This event will take place as a project of the POMERANIA – natural and cultural adventurs.
The project is co-financed by the European Union (EFRE), cooperation program INTERREG V! Mecklenburg-Vorpommern/Brandenburg/Polen.