Eberswalde and Eberswalde Zoo
Eberswalde Zoo is one of the most popular destinations in the region of the capital city. Eberswalde Zoo is situated in the Barnim conservation area Nonnenfließ/Schwärzetal in a beautiful forest area. At all seasons the natural area with about 1500 animals of 150 species allows many interesting meetings. Some monkey species are roaming free in the trees, they cross the ways and one can have much fun. You can meet the lions on eye level in the most exciting animal lion enclosure in the world. Wolves and brown bears are sharing one enclosure. You can watch the Siberian tiger and the wolverine. There is a Jungle House and a walk-through enclosure for wallabies. There are nine different playgrounds with long slides, hanging bridges, crawling tubes or tree houses. Huts, ecological paths and interactive game stops invite to explore. In all areas of the zoo you find hints and ideas how the combination nature-animal-human works. Thus learning makes fun.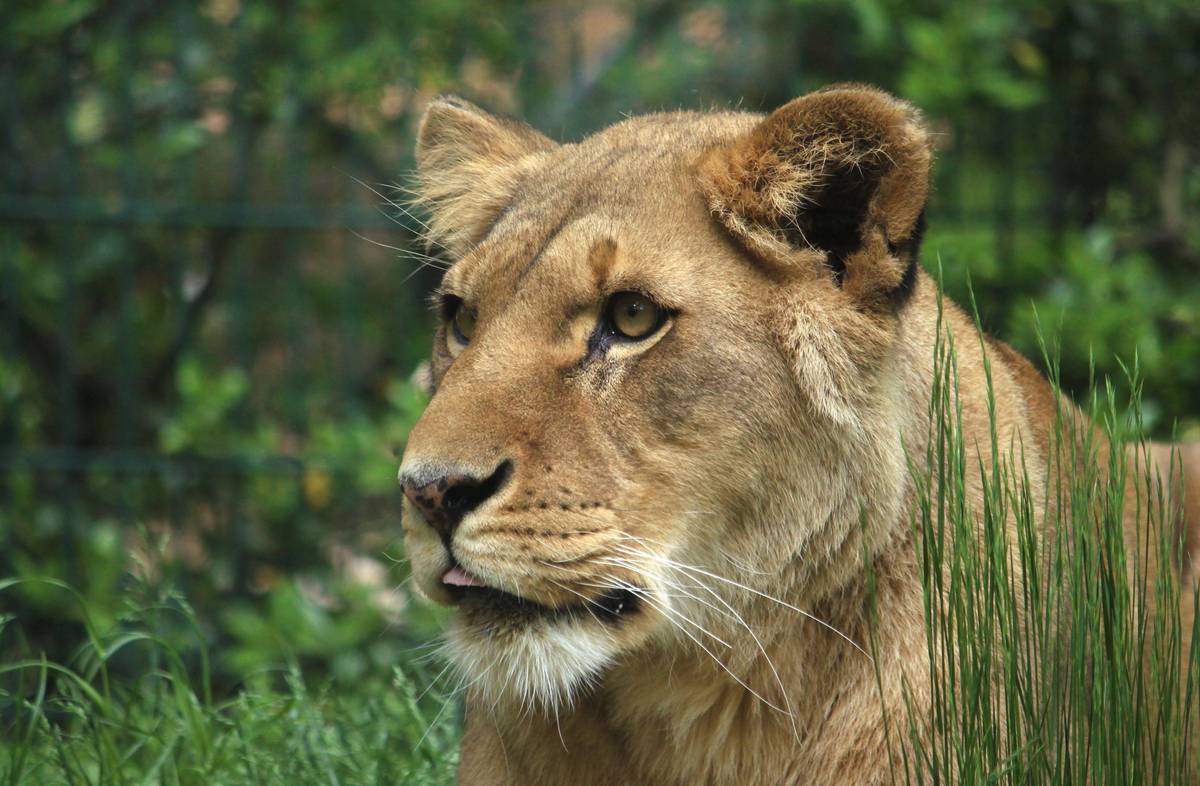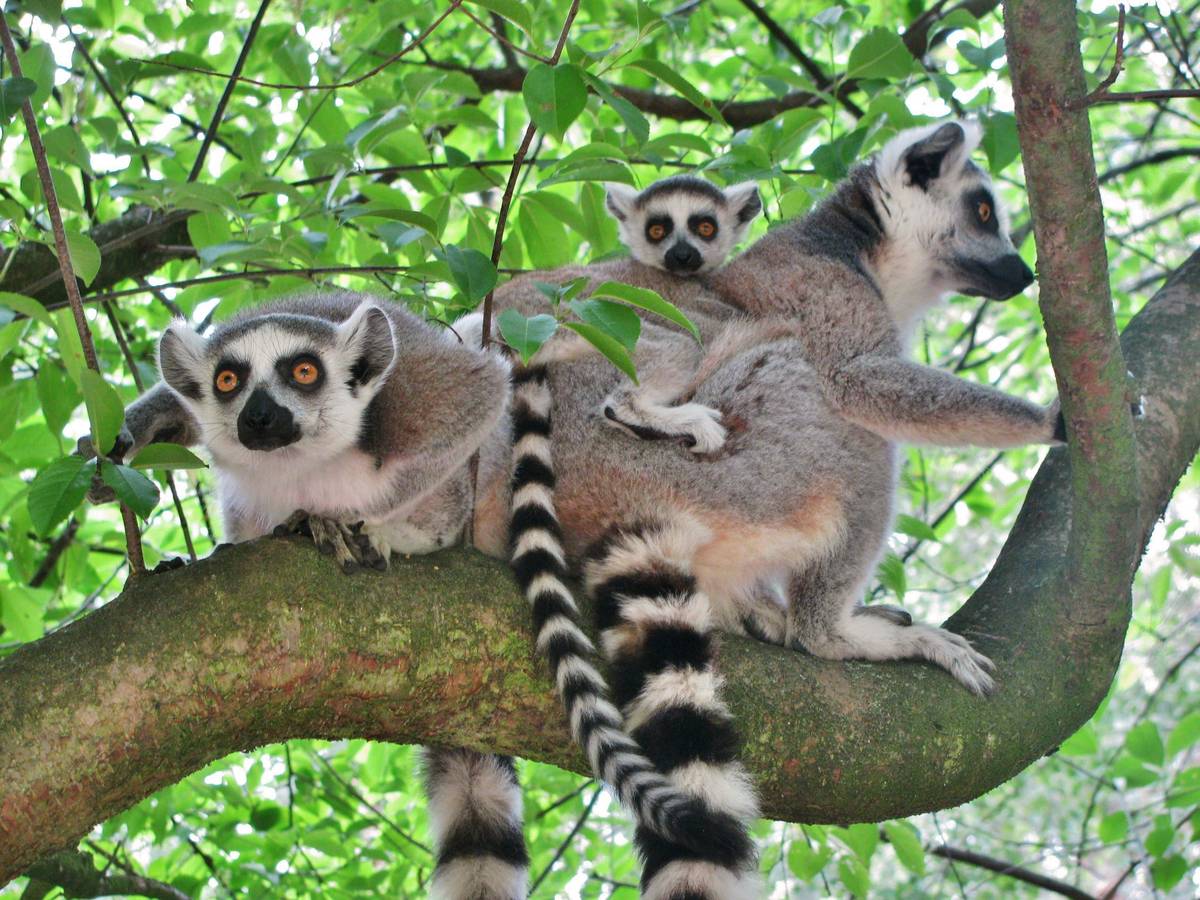 Ice age adventure path in Eberswalde Zoo
The Pomerania project "Ice age adventure path in Eberswalde Zoo" shall be realized in 2019 and 2020. The path starts at the exhibition tower zoo restaurant "Brown bear" and leads directly above the enclosures of the bears, the wolves and the deer. It is 200 m high and can be used by disabled.
Especial highlight are the possibilities to observe species which were living here in Europe during the ice age. Furthermore a tree house, a bridge to balance with nets, a climbing wall, a low rope path, watching bridges and a lookout invite to discover, play and stay.
You may leave the zoo after the walk around directly after the enclosure of the wolves in the deer enclosure by a turnstile in the direction to Zainhammer mill. The nature area Nonnenfließ-Schwärzetal will leave a permanent impression.